Get your music heard today!
REAL AND ORGANIC SOUNDCLOUD PROMOTION
Satisfaction

100%

100%

Recommended

100%

100%

Will buy again

100%

100%
RECENT UPDATES
We have expanded our social media reach via facebook,instagram,twitter and reddit to serve you a better quality  promotion. Also now we accept almost all genres of music and taegeted countries as your wish.We guaranteed that No one in the market provide this sort of real and organic soundcloud promotion without bots!
Regards
TRACK PROMO
starts within 12 hours
1 Track promotion

100% real engagement

Organic reach

Best service in the market
PLAYLIST PROMO
starts within 12 hours
Playlist promotion

100% real engagement

Organic reach

Best service in the market
ABOUT OUR PROMOTION SERVICE
This service is to provide a real and organic exposure on your music tracks to get a real audience and to get real interactions from real people who engage with your music.

HOW THE PROMOTION RUNS?
We share your Soundcloud tracks via music related social ,media platforms
We have Soundcloud channels with over 60000 subscribers which are growing day by day. We re-share and promote your tracks on them

OUR GUARANTEE
This service will not get you thousands of fake plays. if you expect that better not to make the purchase. Result you will get from this promotion is real and organic
DELIVERY TIME
Default start time is 24 hours.delivery completing  time is 3-5 days. But if queue is low an order will be completed within 2-3 days.
Legit!! by far the most legit promo service i've used. Cant wait to use again. Dont hesitate to do business with him. Not only did I get Over a thousand plays but people interacted with my song and some even followed me.
Seller delivered promotion as described and I highly recommend this seller to anyone looking for promo. I was satisfied with the experience and will be purchasing again.
I have used soundonheat's services a few times now. Always delivers on time, communicates through the process and gets results. I will continue to use this service.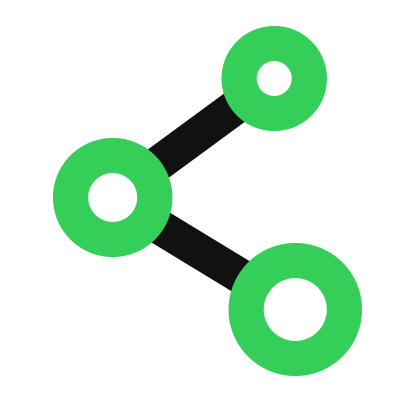 MUSIC SHARING
Sharing over music realated platforms on electronic media consists of millions of fans get you real exposure on your music.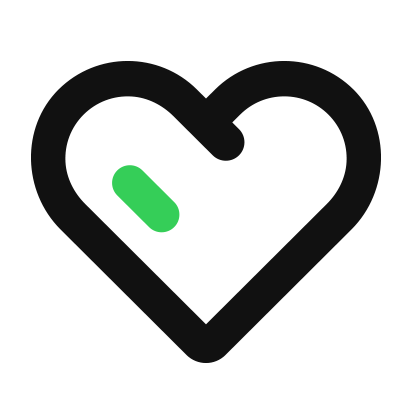 THEY'LL LOVE IT!
We submit your singles to targeted fans of targetded genre so this will help you to grow specific fan base.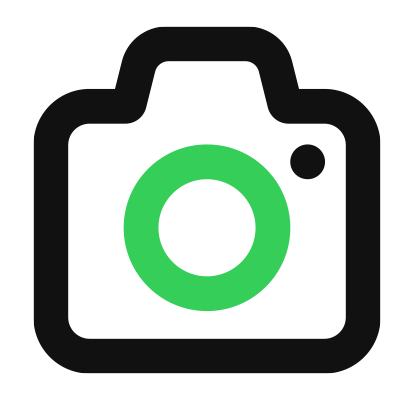 Hopefully Real and Organic Youtube Promotions will be launched on our website within next few months.Our team is working hard to testing it.